Mrs S Burton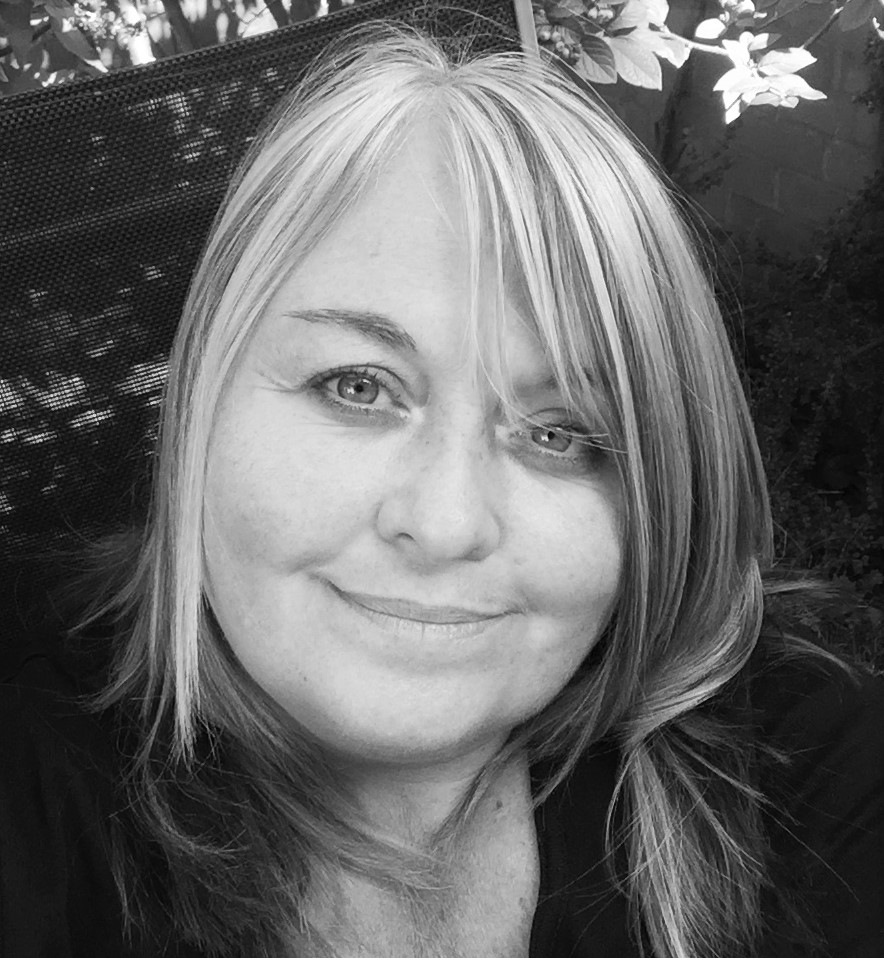 Sarah is a highly experienced school business professional with over 20 years experience working in educational business support teams. Sarah was instrumental in the pre-opening of Church Lawton and has been working here as School Business Leader since it opened in 2015. Sarah has now joined Liberty Academy Trust's Central Team as Fees Management Officer whilst also continuing in her school-based role.
Sarah has a wealth of experience in all areas of School Business Leadership and has a proven track record in leading school operations including Administration, HR and Financial management.
She is passionate about securing the very best educational outcomes for our pupils through the delivery of efficient and effective support services and works closely with educational teams to support continued school improvement and development.