Mr P Scales
Principal of Church Lawton School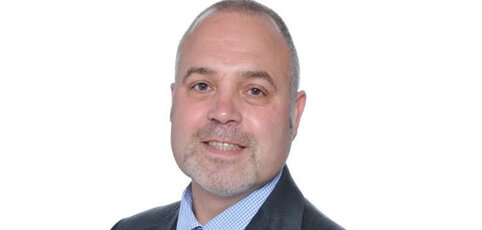 Paul is an appointed Staff Governor of the Local Governing Board.
Paul has 24 years' experience of teaching in a wide range of schools across The North West and Midlands. With 18 years in a variety of specialist education provisions, Paul is a highly motivated school leader with over 16 years' successful senior leadership experience.
He has a proven track record of raising standards, maximising outcomes for students and driving rapid and sustainable whole school improvement. Since 2000, Paul has been involved as a senior leader in different specialist schools, catering for the needs of a wide range of autistic students and has worked to maximise opportunities for those students.

Before joining the National Autistic Society, Paul worked as a Specialist School consultant working with a range of organisations to ensure all students in the various education settings were able to achieve their very best.
Paul is passionate about the school's Adventure Learning curriculum, given his experiences in the outdoors and leading a number of school trips to both UK and European based residential Centres.