L Thompson - TMB Chair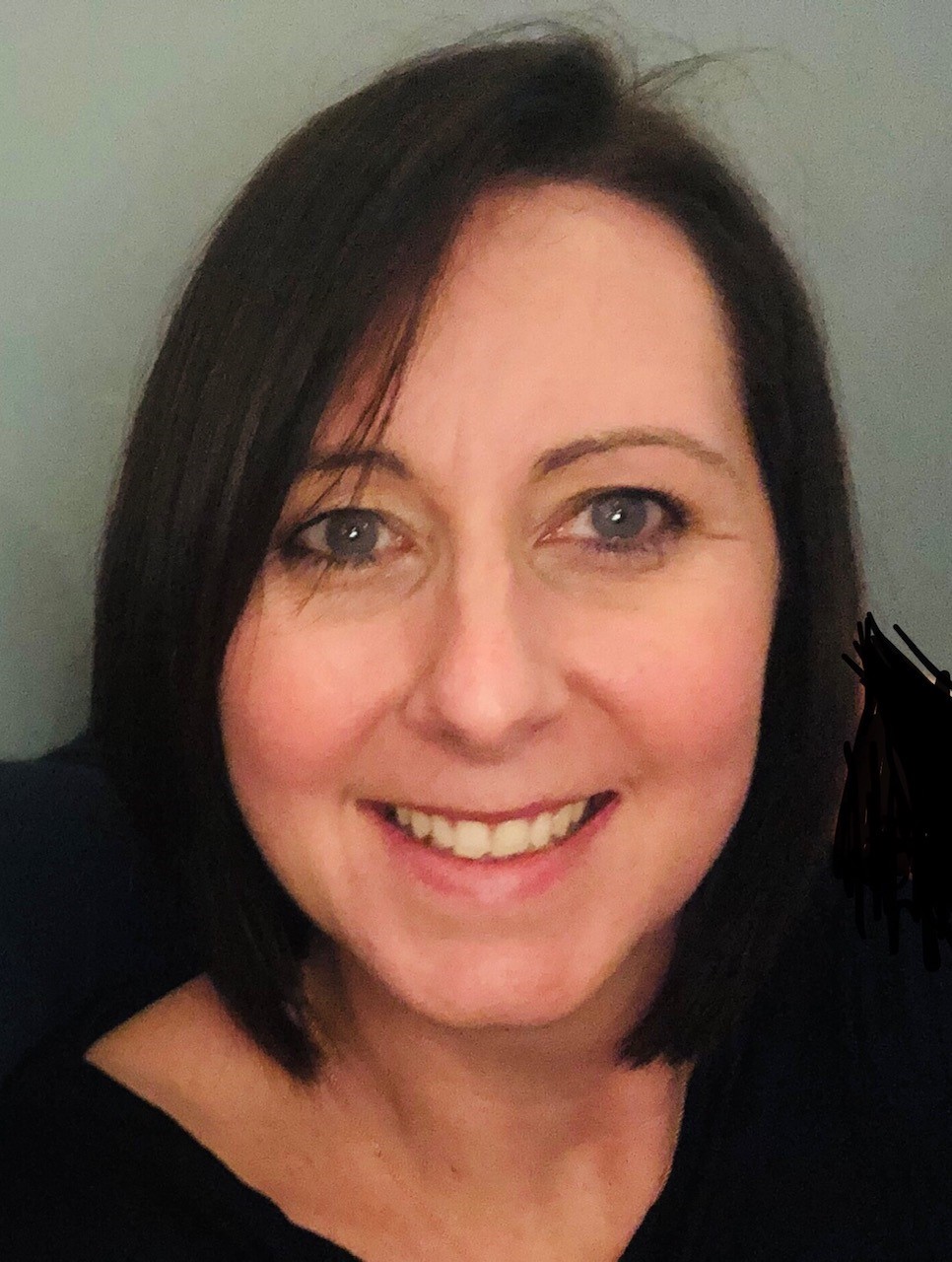 Lisa has over 20 years' experience working with data and systems across the commercial, policing and education sectors. Her experience spans, Secondary, Primary and Specialist provision with roles both in School as a Data Manager and working for 2 large Multi Academy Trusts.
She has exceptional insight into the challenges facing Trusts in developing the use of data to support the strategic management of the Trust and has proven experience of using data and systems to drive school improvement at scale. In her last Trust Lisa was responsible for the successful procurement, migration and implementation of a new Management Information System across 27 schools.
Lisa is well known across the sector with peers in other Trusts and the Ed tech Sector and is a member of the CST Data Network. Lisa is also Chair of Governors for a Primary School in another Academy trust working with the school to bring about rapid improvement from requires improvement through to a successful OFSTED achieving good within a year.