J Galloway - TMB Board Member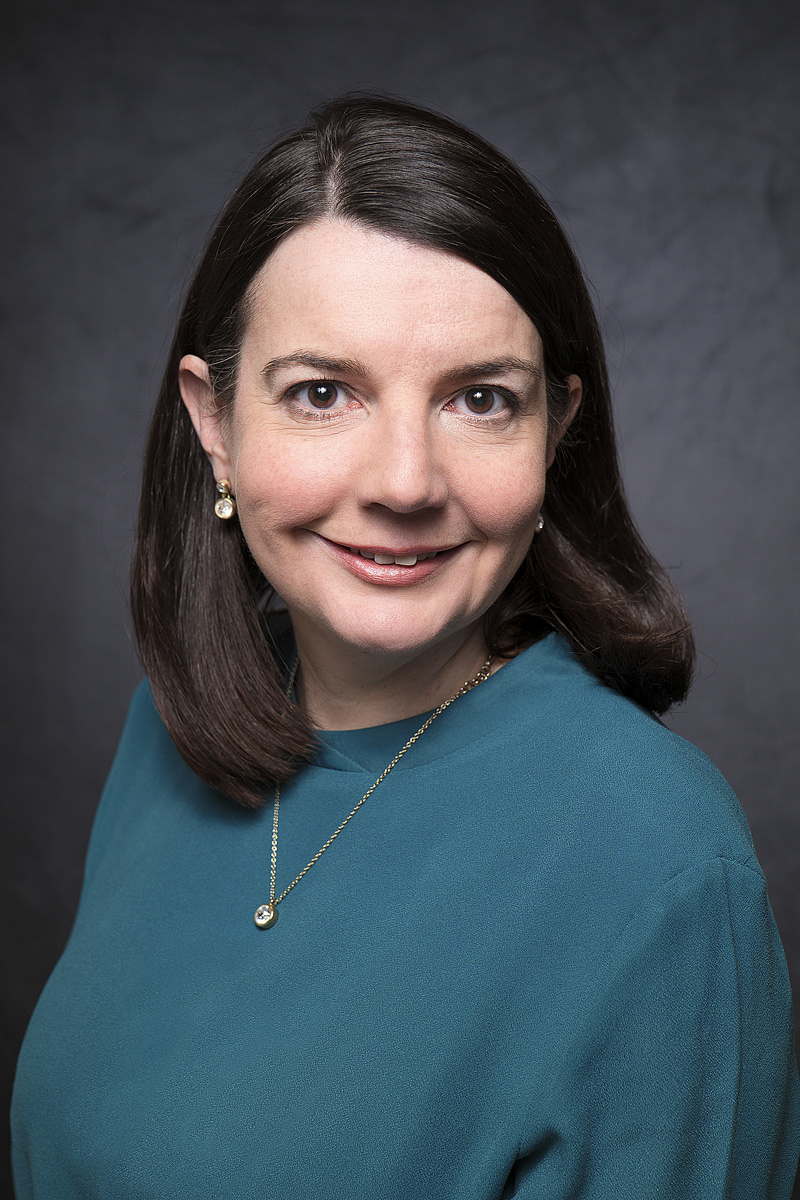 Jo has worked in the field of autism for 20 years. Her roles have included Principal, Executive Principal and the Head of Educational Standards.
In her last role she worked with our schools carrying out quality and standards reviews, assisting them in delivering excellent provision through the Quality of Life Framework. She enjoys working collaboratively alongside our school teams to support them to continually raise standards.
She has been in SEND education for over 25 years and has worked with many partner schools supporting them through outreach, training and consultancy. She is an experienced educational leader with proven ability to lead specialist day schools, residential schools and children's homes and has experience as Responsible Individual of large Children's home.
She has a Master's degree in Special Educational Needs and has completed the National Professional Qualification for Headship.

Jo is responsible for the quality of education across our three schools and provides coaching support to SENCOs. She is also leading on teacher development and curriculum development across the Trust, with a particular focus on SEND-friendly pedagogical approaches that ensures access to learning for all.